Southern Japan Experience
Booking Dates
07/01/2023 through 11/23/2024
Travel Dates
07/01/2023 through 11/26/2024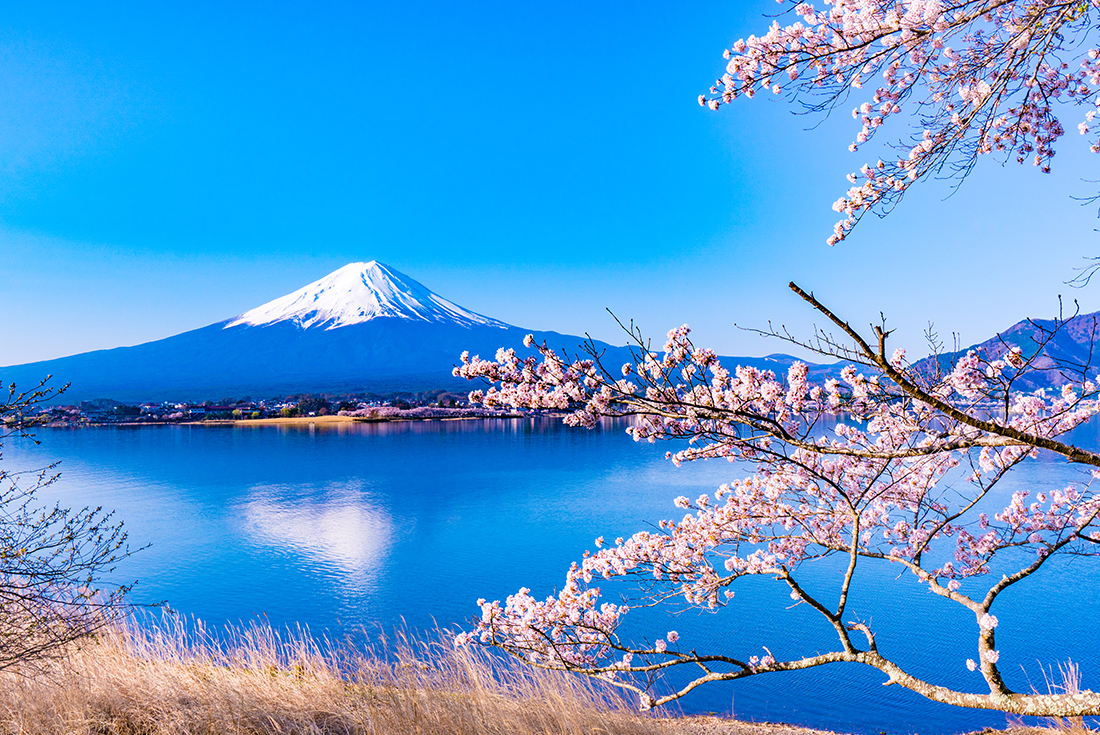 Southern Japan Experience

One of Japan's greatest attractions is its ability to offer up both the modern and traditional versions of itself. Alongside future-focused cities like Osaka and Nagasaki, there are places that have kept to its traditions for hundreds of years, often to stunning effect. Set off on a journey of discovery into the Japan that lies south-west of Osaka, a 'lost Japan'. Travel to Takamatsu and Naoshima Islands and be amazed at the contrast between the traditional beauty of the Ritsurin garden and the local avant-garde art exhibits.


Activities
Takamatsu – Ritsurin Garden & Sanuki Folkcraft Museum
Takamatsu – Naoshima day trip (ferry, public bus & bicycle)
Kotohira – Kompira-san
Iya Valley – Kazura-bashi (vine bridge), Nagoro "Scarecrow" Village & Buke Yashiki samurai house
Matsuyama – Matsuyama Castle
Nagasaki – tram day pass
Nagasaki – Peace Park & Atomic Bomb Museum
Yakushima – Local dinner
Yakushima – Shiratani Unsuikyo National Park hiking
Highlights
Explore the unique island of Naoshima, transformed from a sleepy fishing community into a world class art destination, with sleek and stylish museums and artworks that sit in harmony with the landscape.
Join locals hiking along trails to hidden temples, being awed at some of the country's impressive castles or in one of Japan's oldest hot spring baths – Dogo Onsen.
Feel like Indiana Jones as you cross the kazurabashi (vine bridges) of the hidden Iya Valley, a remote retreat of deep gorges and lush mountains on Shikoku island.
Uncover the different characters of the cities of Nagasaki and Osaka, from the former's thought-provoking Peace Park and Museum to the latter's busy streets where the motto is 'eat until you drop'.
Venture into the thick and mysterious cedar forests on Yakushima, encounter Yakushika deer or Yakuzaru monkey, or relax at the seaside onsen.
| Day | Description | View All |
| --- | --- | --- |
| Day 1 | Osaka | Details |
| Day 2 | Takamatsu | Details |
| Day 3 | Naoshima - Takamatsu | Details |
| Day 4 | Kotohira | Details |
| Day 5 | Iya Valley - Matsuyama | Details |
| Day 6 | Matsuyama | Details |
| Day 7 | Nagasaki | Details |
| Day 8 | Nagasaki | Details |
| Day 9 | Yakushima | Details |
| Day 10 | Yakushima | Details |
| Day 11 | Osaka | Details |
| Day 12 | Osaka | Details |