Madagascar in Depth
Booking Dates
07/02/2023 through 11/05/2023
Travel Dates
07/02/2023 through 11/17/2023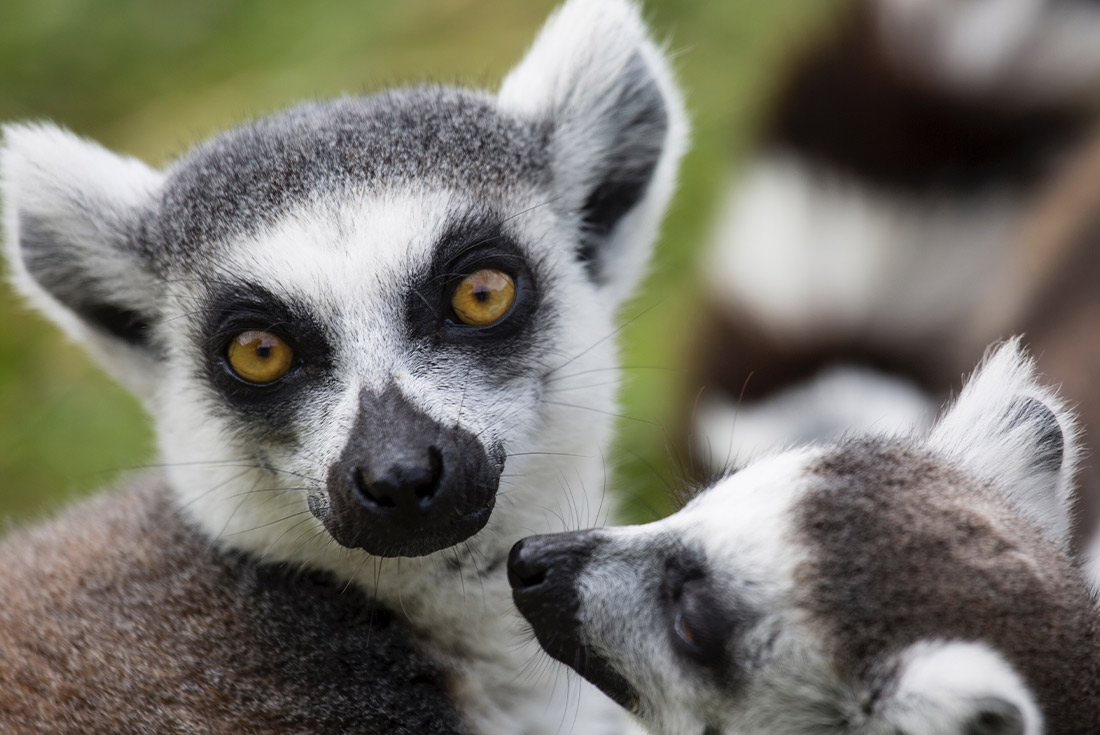 Madagascar in Depth

Take an in-depth journey into Madagascar and learn what makes this island nation so incredible. Madagascar's wildlife has developed in isolation for millions of years, and the vast majority is endemic to the island as a result. There are 33 species of lemur and you'll have an opportunity to meet them as you travel the country visiting remote national parks, pristine beaches, winding rivers and towns and cities with a culture all their own.

Activities
Miandrivazo – Tsiribihina River Trip
Miandrivazo – Tsiribihina River Trip
Bemaraha National Park – Small Tsingy walking circuit
Bemaraha National Park – Manombolo River Canoe Ride
Bemaraha National Park – Big Tsingy Trek
Morondava – Sunset at Baobab Alley
Antananarivo / Tulear – Leader-Led City Tour
Tulear – Antsokay Arboretum
Isalo National Park – guided walk
Ambalavao – Anja Community Reserve
Ambalavao – Antemoro Paper Factory visit
Fianarantsoa – Betsileo: village visit and walk
Ranomafana NP – Night Walk
Ranomafana National Park – Rainforest walk
Ambositra – Woodcarving workshop visit
Ranomafana – Conservation Lecture & Lunch
Ranomafana – Valbio Research & Conservation Centre
Ambositra – Village Visit
Ambositra – Sandrandahy Village Lunch
Andasibe National Park – guided walk
Antananarivo – Madagascan Chocolate Workshop
Highlights
Wander around 800-year-old trees along the Avenue of the Baobabs.
Cross the Big Tsingy via suspended bridge.
Float down the meandering Manambolo River on a morning canoe trip.
Stay in a cottage deep within the Ranomafana National Park, surrounded by lush rainforest and countless species of flora and fauna.
See how many species of lemur you can spot in Isalo, Andasibe and Ranomafana national parks (there are 33 different types!).
Chill out at laidback Ifaty – this Malagasy seaside village will provide you with plenty of options to explore, adventure or relax as you wish.
| Day | Description | View All |
| --- | --- | --- |
| Day 1 | Antananarivo | Details |
| Day 2 | Antananarivo | Details |
| Day 3 | Tsiribihina River | Details |
| Day 4 | Tsiribihina River | Details |
| Day 5 | Bekopaka | Details |
| Day 6 | Bekopaka (The Small Tsingy) | Details |
| Day 7 | Bekopaka (The Great Tsingy) | Details |
| Day 8 | Morondava | Details |
| Day 9 | Miandrivazo | Details |
| Day 10 | Antsirabe | Details |
| Day 11 | Antananarivo | Details |
| Day 12 | Miandrivazo | Details |
| Day 13 | Ifaty | Details |
| Day 14 | Isalo National Park | Details |
| Day 15 | Isalo National Park | Details |
| Day 16 | Fianarantsoa | Details |
| Day 17 | Ranomafana | Details |
| Day 18 | Ranomafana | Details |
| Day 19 | Ambositra | Details |
| Day 20 | Antsirabe | Details |
| Day 21 | Andasibe National Park | Details |
| Day 22 | Andasibe National Park | Details |
| Day 23 | Antananarivo | Details |
| Day 24 | Antananarivo - Departure Day | Details |